Day 15: The healing power of forgiveness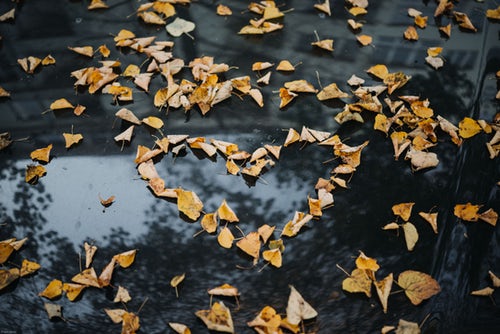 "There is no love without forgiveness, and there is no forgiveness without love. When you forgive, you in no way change the past - but you sure do change the future."
Welcome to day 15 and congratulations on making it to week 3! You have already cleared the old and created the new. Now it's time to give back and share your love. At the end of the day, true happiness comes from overflowing our love and light with everyone around us, just like the sun shines on all living beings on this planet.
But in order to give we must first forgive. We must make sure we are at peace within ourselves so our giving is not blocked by any feelings of resentment or anger. True forgiveness comes from our higher self, so, once again, connect to your deepest source of unconditional love.
Here's today's SLP: Look at yourself in the mirror and realise you are a radiant fountain, overflowing with love and light. Forgive yourself for everything you've done or haven't done. It's time to let all those stories behind so you can move forward with joy, calm and confidence. It's time to bless the world by putting yourself out there and giving your deepest gift.