Day 1: Self Love Declaration and Intention Setting
"You have been criticizing yourself for years, and it hasn't worked. Try loving yourself and see what happens." Louise L. Hay
We embark on our journey by taking a deep breath, looking within our heart and setting a strong intention:
Why did you sign up for this challenge? What do you want to create by the end of these 21 days?
Take a few minutes to write down your intention and reflect upon the following questions:
1. Personal —> Why you want to do this for you?
2. Interpersonal —> Pick someone you want to do this for and why they would benefit from you taking on this challenge
3. Global —> Write down why it's important for you to be here at a more 'global' level, why the world needs your Self-Love
Let's take this a step further: if you're serious about your motivation, I challenge you to do a Facebook Live Video and post it in our Facebook Group! Don't worry if you've never done this or if you think you're bad on camera. Just do it! The key to setting a powerful intention is to feel good about it and have full faith that you can make your dreams a reality!
I also invite you to print and sign your Declartion of Self Love. This is the most important document you'll ever sign so put it somewhere visible as a daily reminder of your intention.
Finally, we call in the support of all our teachers, angels, ancestors and spirit guides as we say the following prayer:
MAY I LEARN TO LOVE MYSELF UNCONDITIONALLY
MAY THESE 21 DAYS BENEFIT MYSELF AND EVERYONE AROUND ME
MAY WE ALL BE TRULY HEALTHY, PEACEFUL AND HAPPY
AND SO IT IS!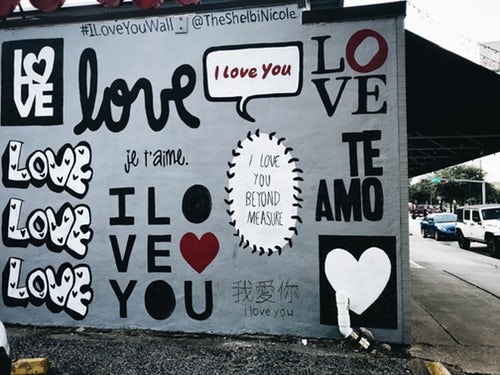 Declaration of Self-Love.pdf